We tailor effective and intuitive web apps that solve specific business needs. Our bespoke products are based on innovative technologies and can easily be scaled as your business grows.
We provide thoughtful, modern designs so that you can provide your users with effortless and enjoyable mobile experiences. Every app we design is a unique project with a custom process defined by your needs, deadlines, and budgets. We guarantee to find the best solutions for your individual needs.
We design, build, and manage databases. We leverage in-depth analytics, thoughtful architecture, and optimization strategies to deliver an end product that can be used to its full potential.
We will select the best technology stack to match your needs, budget, and deadlines.
Our team is up to date on new technologies and industry trends.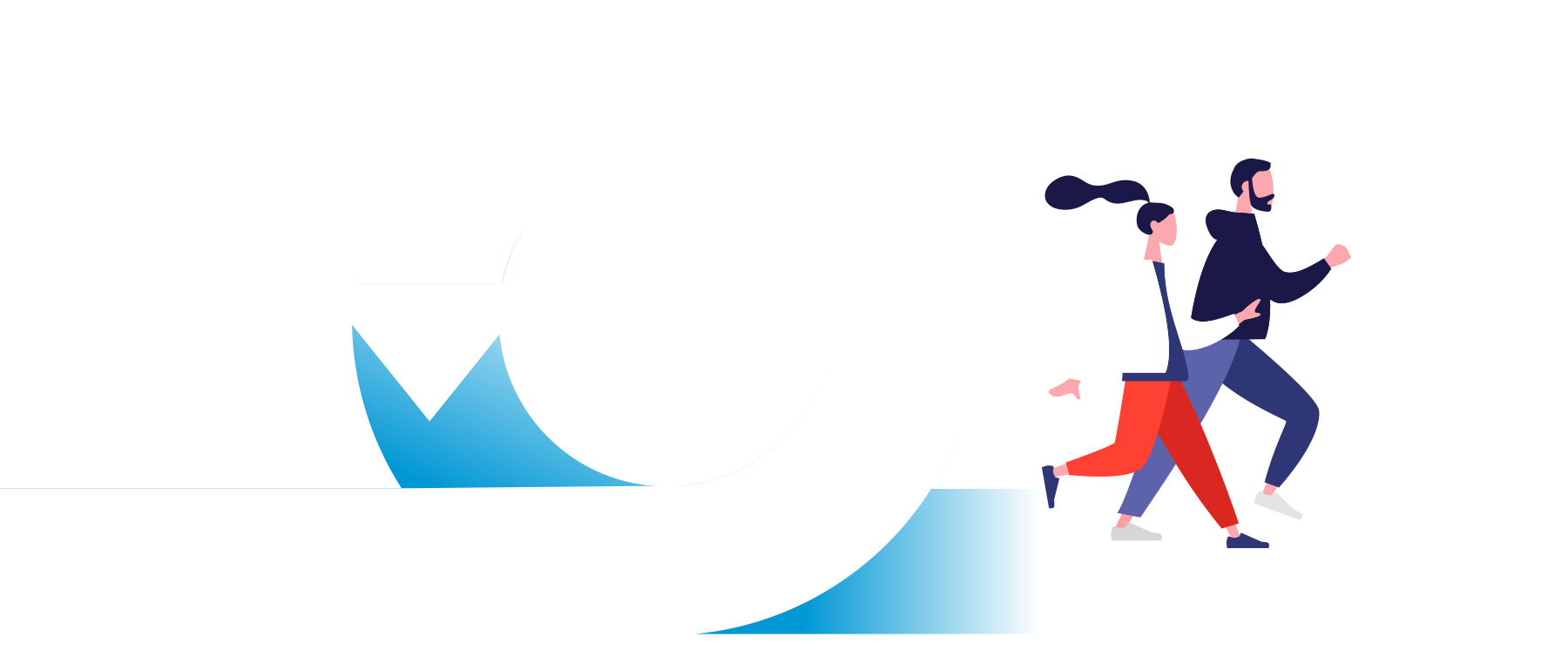 You have our
full attention
We practice iterative development
We provide maintenance
and support

Your ideas are safe with us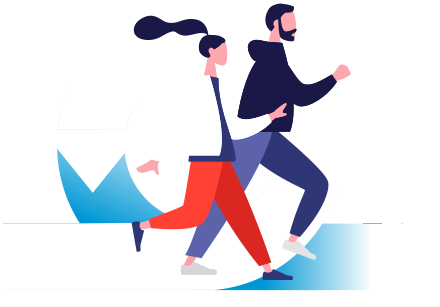 Our knowledge of project management methodologies effectively minimizes the risks involved in software development.
You don't have to worry about anything – we're always keeping an eye on your app. We use specialized monitoring solutions to recognize issues before they become problems and troubleshoot when necessary. We take full responsibility for our products – the same team that built your app will maintain it.
The safety of your app is fundamental. We detect threats, assess risks, and stay up to date on legal requirements and regulations. Based on our continuous analysis, we design bespoke application protection solutions. Your app will always be safe with us.
Our Agile approach guarantees systematic update delivery. We believe that testing and quality assurance are essential to the design and development process, which is why our team runs frequent tests during every stage of development. We practice continuous integration to ensure that every update is fully functional right away.
Programming is our shared passion. Our team met a few years ago, working in the R&D department of a leading Scandinavian telecom provider. In our work, we combine the strong Swedish work ethic with Polish resourcefulness and tenacity. We've built Vistula Software around our core values: passion, commitment, transparency, experience, and trust.